Supporting A&A Personal Care Pantry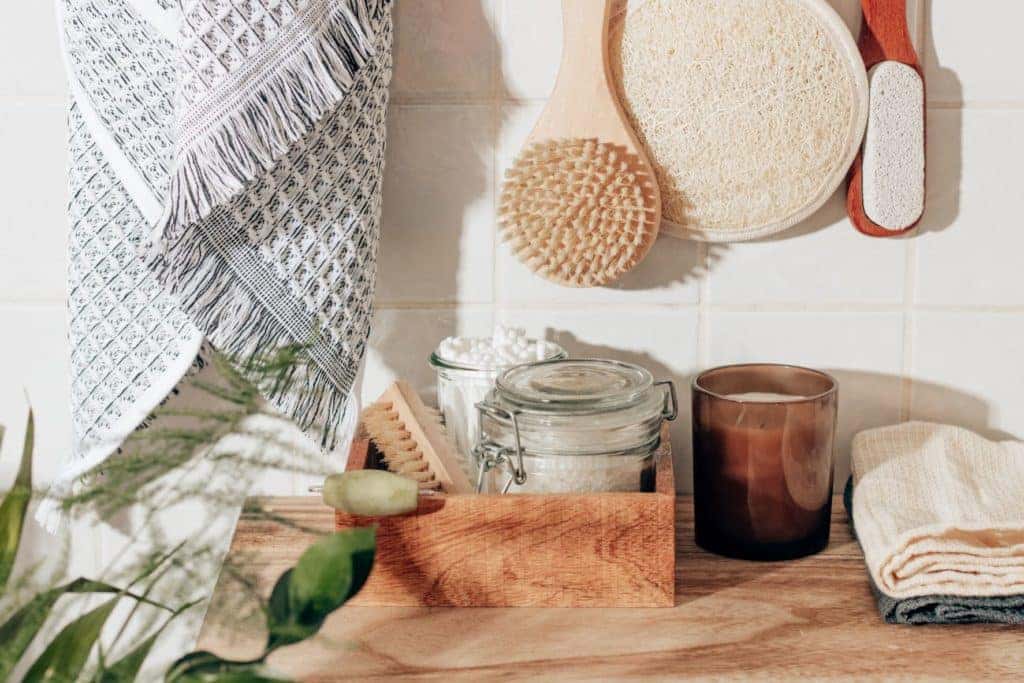 We had the pleasure of sitting down with Destiny at Eddy's Toyota this week to discuss her nonprofit, A&A Personal Care Pantry! All of us at Eddy's Everything are big supporters of our community members. We jump at every chance we get to highlight a person or business doing great things in our Wichita, KS area.
What is A&A Personal Care Pantry?
A&A Personal Care Pantry's mission is to provide essential products to support and improve the health, self-esteem, and hygiene education of families in need within Wichita, KS. Their hope is that one day everyone living in the United States will have access to essential hygiene products to feel confident, healthy, and clean. The Founder, Destiny, started this nonprofit with her sons in mind and has started making grab-and-go bags for the homeless community. You can learn more about Destiny's story here.
Donate Today
We encourage everyone to support Destiny's mission at A&A Personal Care Pantry! There are 3 ways to donate to her pantry: In-person, online, or over the phone. Some wish list items include:
Body wash
Shampoo & conditioner
Deodorant
Toothpaste
Dish soap
Brush
Chapstick
Lotion
And more
You can view the full wish list here! No donation is too small and all gifts and donations are 100% tax deductible.
We're excited to donate $500 to Destiny and help spread the word about her amazing non-profit! We encourage you to go out and donate today!